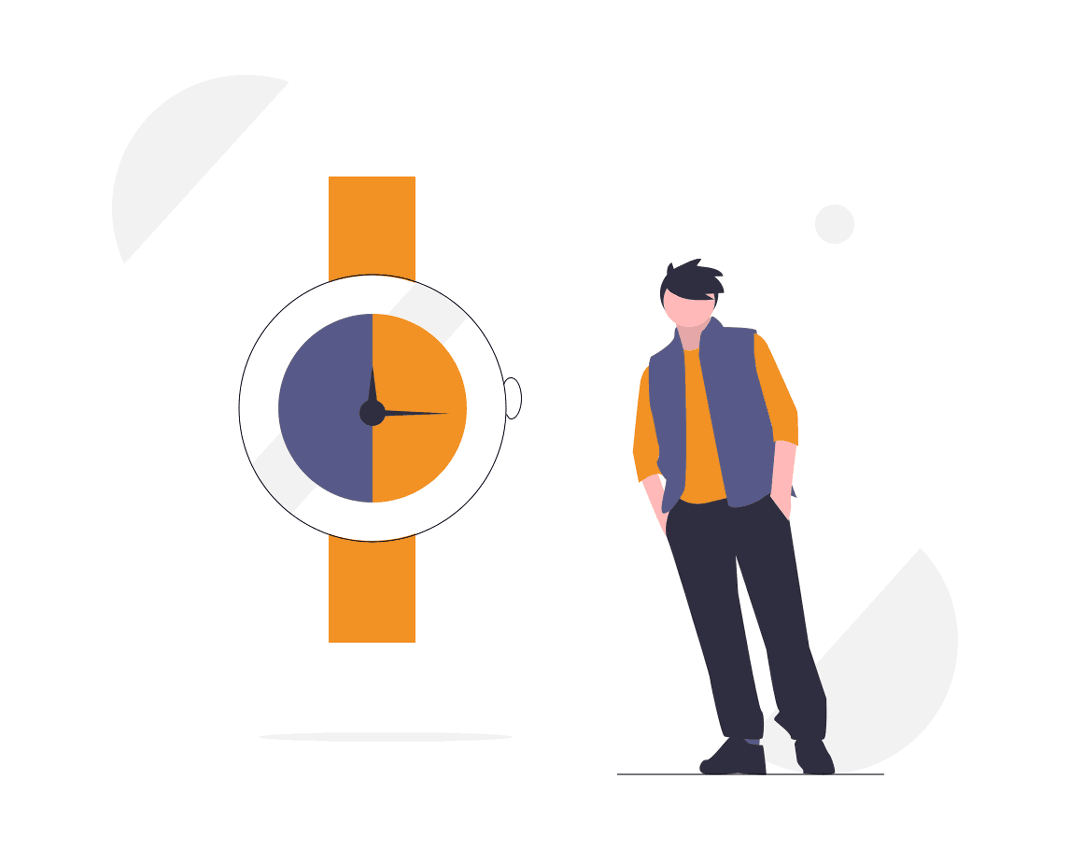 Fast-track your visa application
Navigating the Visa Application process is not easy. Understanding the ever-changing legislation is almost impossible, and it seems like the whole system is against you. Don't worry.. we will guide you every step of the way with expert advice, in plain and simple language and get you approved in no time.
Make the right decision
Visa applications can be costly and there are no second chances. With over 6000 migration agents in Australia to choose from, choosing the right Regional Migration Agency is the first and most important decision. Migration legislation is the hardest area of law to understand and navigate because there are major changes every year and it is getting tougher every year to keep on top of it all. You need someone who knows all the tricks and how to navigate the system on your behalf.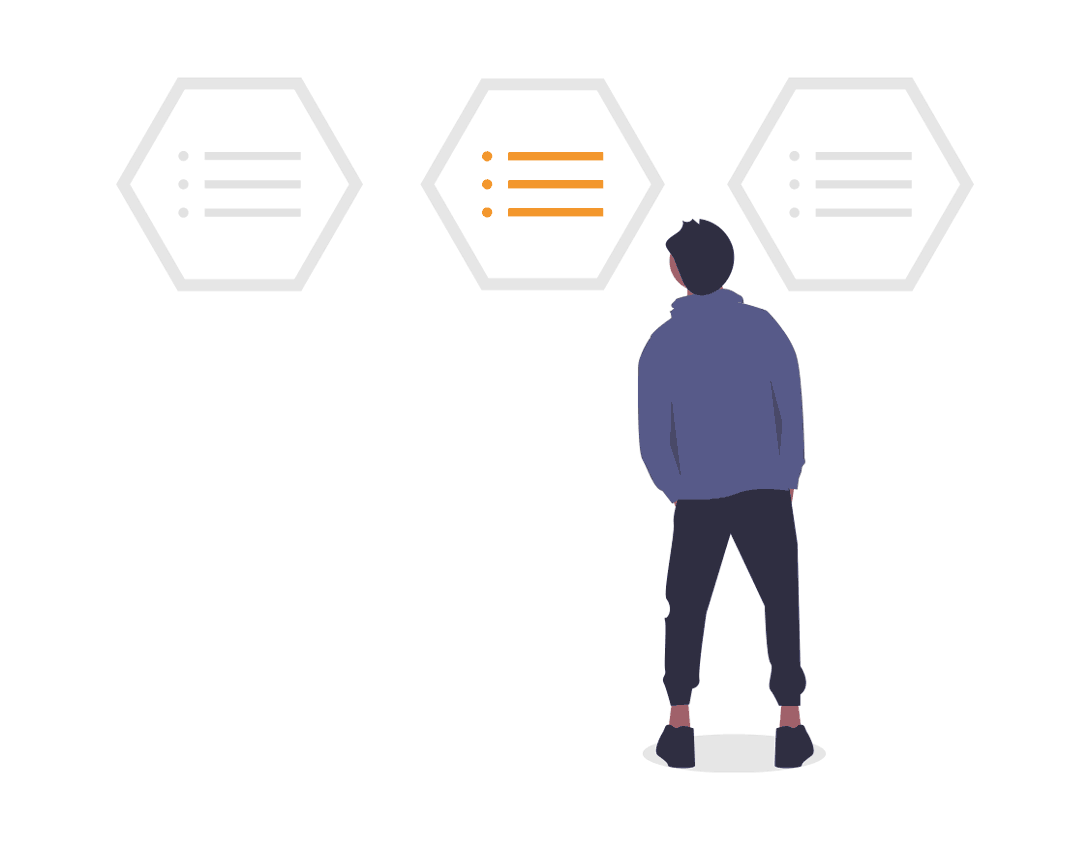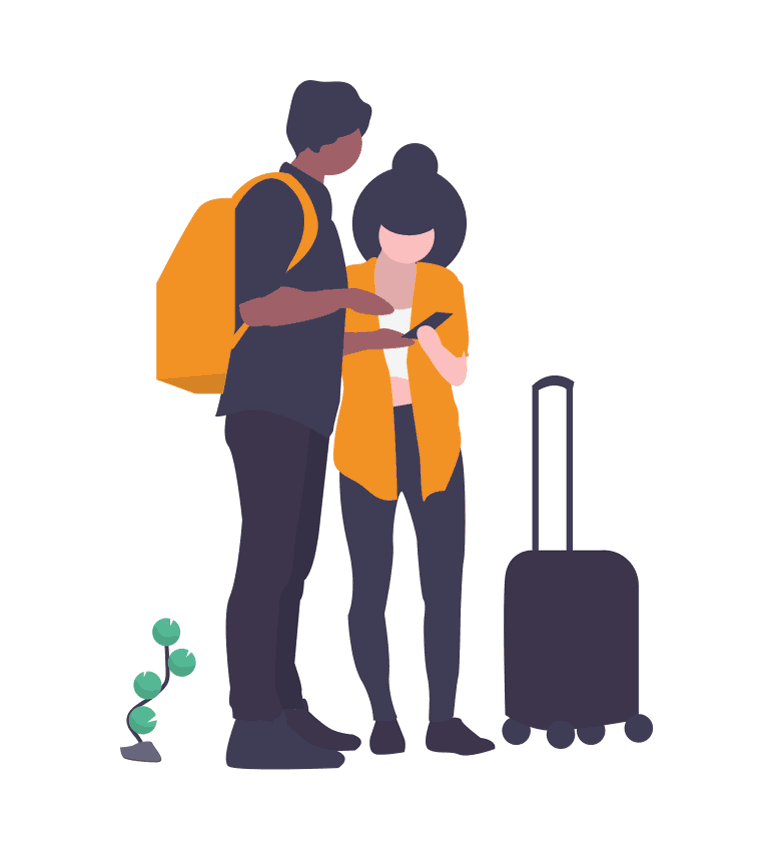 Don't Take Risks
It is critical that you know exactly which visa to apply for and how to present your information to increase the likelihood of your application being approved. Unlike many other agencies, our Founder, Mick has over 40 of experience and an exceptional track record in getting results FAST.
Success Guarantee
There's a LOT of work in getting an application approved. We are committed to your success and we give it everything we've got. Our unique processes and strategies are proven to succeed time and time again. However, while we cannot 100% guarantee your results, we do have a 99.2% success rate and that's really quite impressive!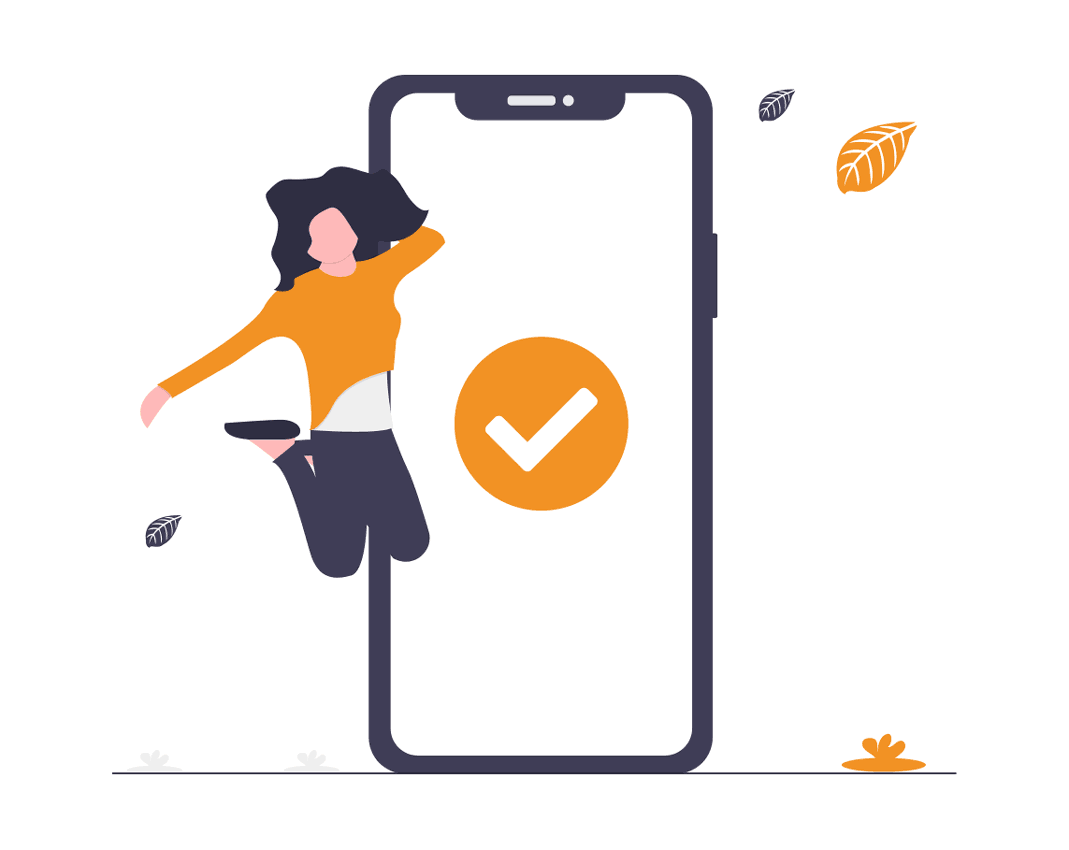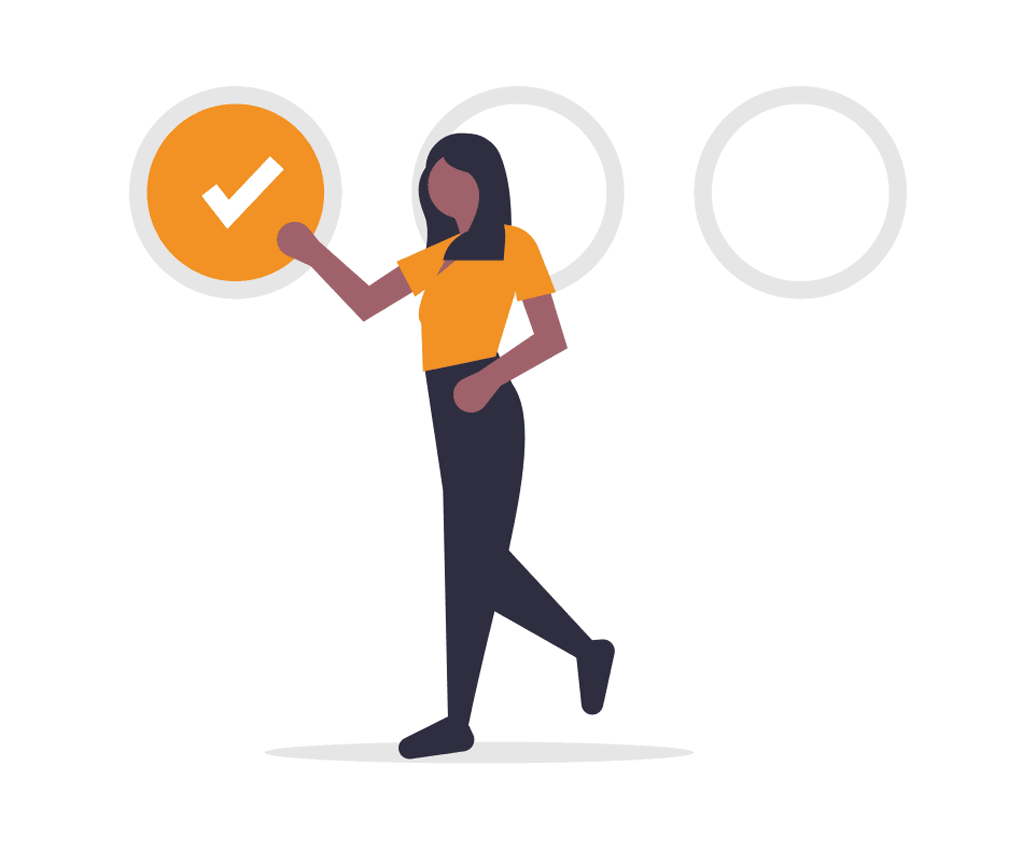 Next Steps..
If your wish is to gain temporary, permanent residency and Citizenship in Australia, call Auslink to discuss your pathway starting from your study (and intended qualifications), your work and your intention. Remember, take a career pathway: not a migration pathway to your life's success.
We will guide you through the application process and give you the confidence that you are going to get your visa in the quickest possible time. Simply submit your details and one of our specialists will contact you for a quick intro call to get you started.
We can help with all kinds of visa applications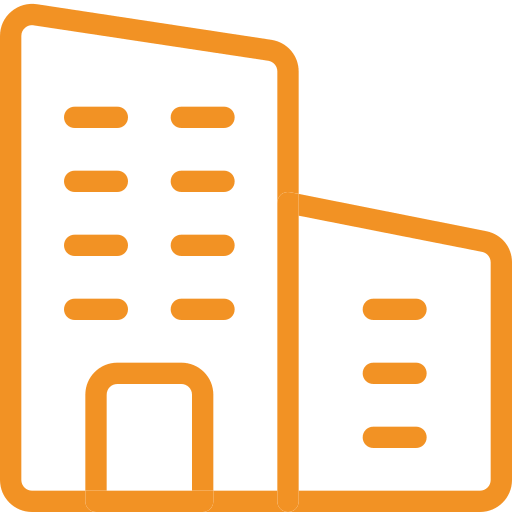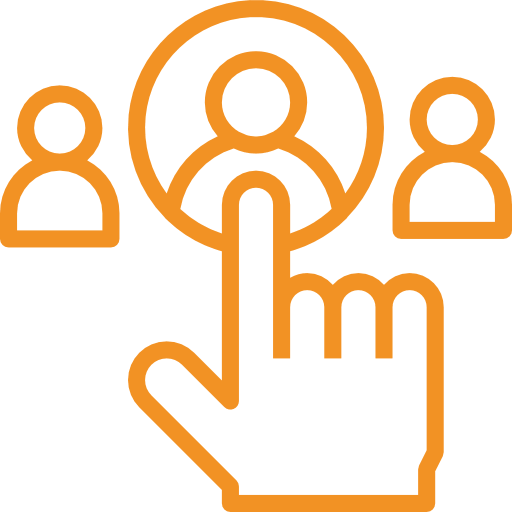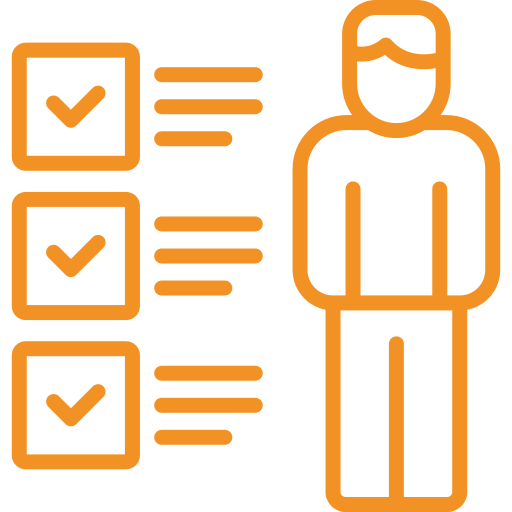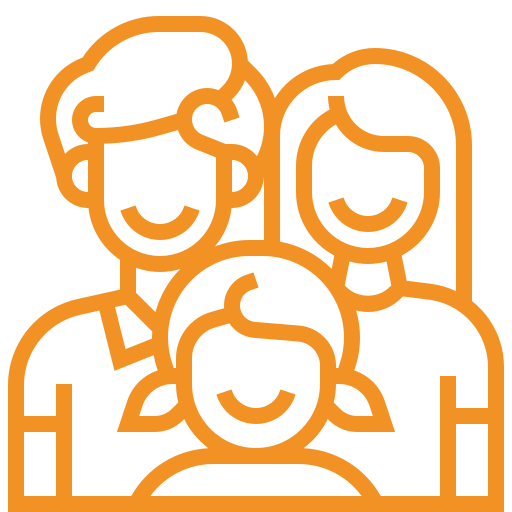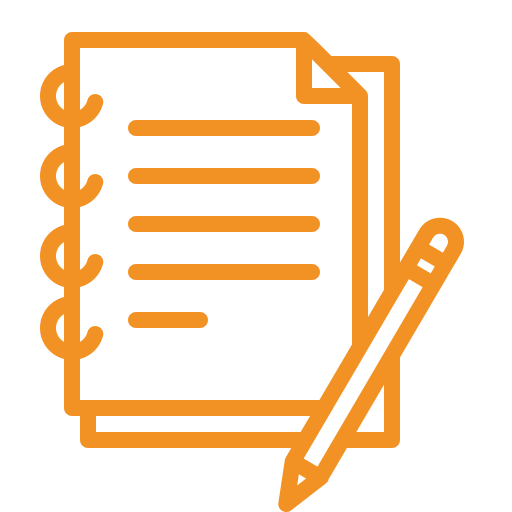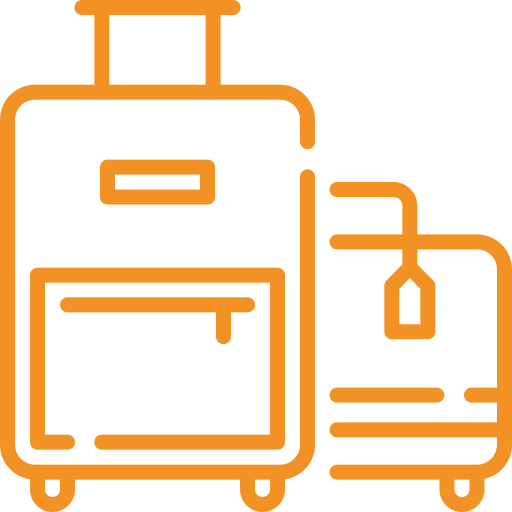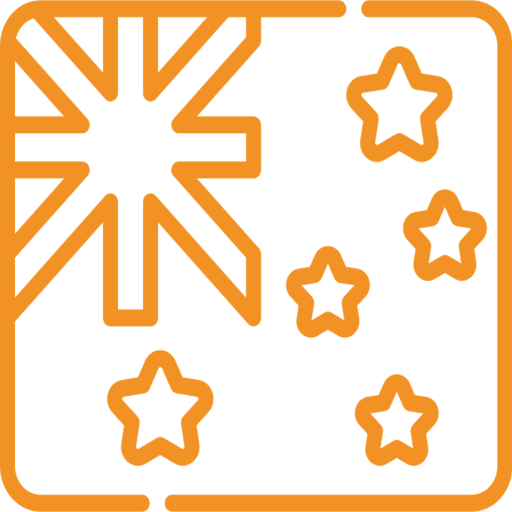 Australian Citizenship Applications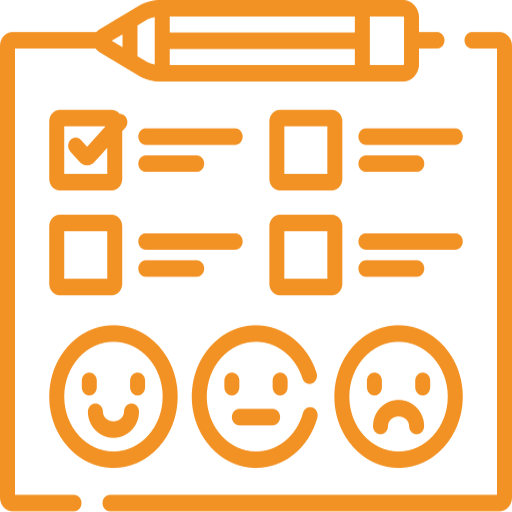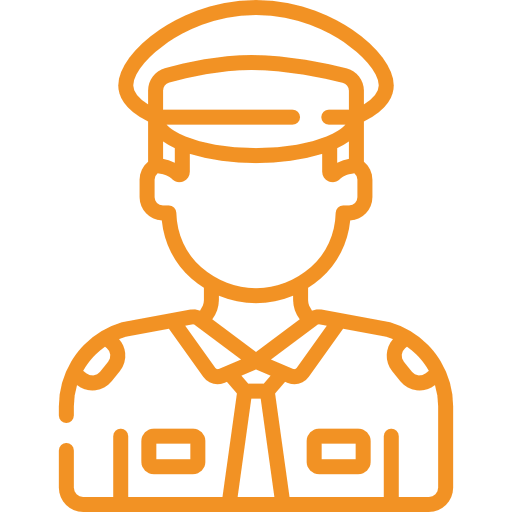 Meet Mick Keegan
Mick has been in this game longer than some consultants have been alive! Having spent most of his days working in rural regions with migrant workers he really understands how to match employees and employers. Mick does the hard yards required to make it work for people who are willing and excited for the opportunity to live and work in regional Queensland. He keeps things simple and gets results FAST.
MARA registered expert regional migration consultant
Mick Keegan
MAgr, BComm, FCPA
Migration Specialist & Education Agent Counsellor
MARA: 1001103
QEAC No: K207
Apply With Confidence
Your Visa application is in good hands. Our trusted and experienced professionals will simplify the application process to save you time and money and maximise your chances of being approved..
"Incredible.. We applied for a 482 visa on a Friday, and the immigration officer granted the visa the following Tuesday!"
Work With The Best
The Australian visa application process is complex and it changes frequently. By choosing to work with a MARA registered expert regional migration consultant from start to finish you will significantly increase your chance of securing an Australian Visa.
We specialise in finding solutions for people and families that want to live and work in Regional Australia and truly experience everything this great country has to offer.
We are not affiliated with the Australian Government and act independently in the interests of our clients. Your success is our goal.
The Benefits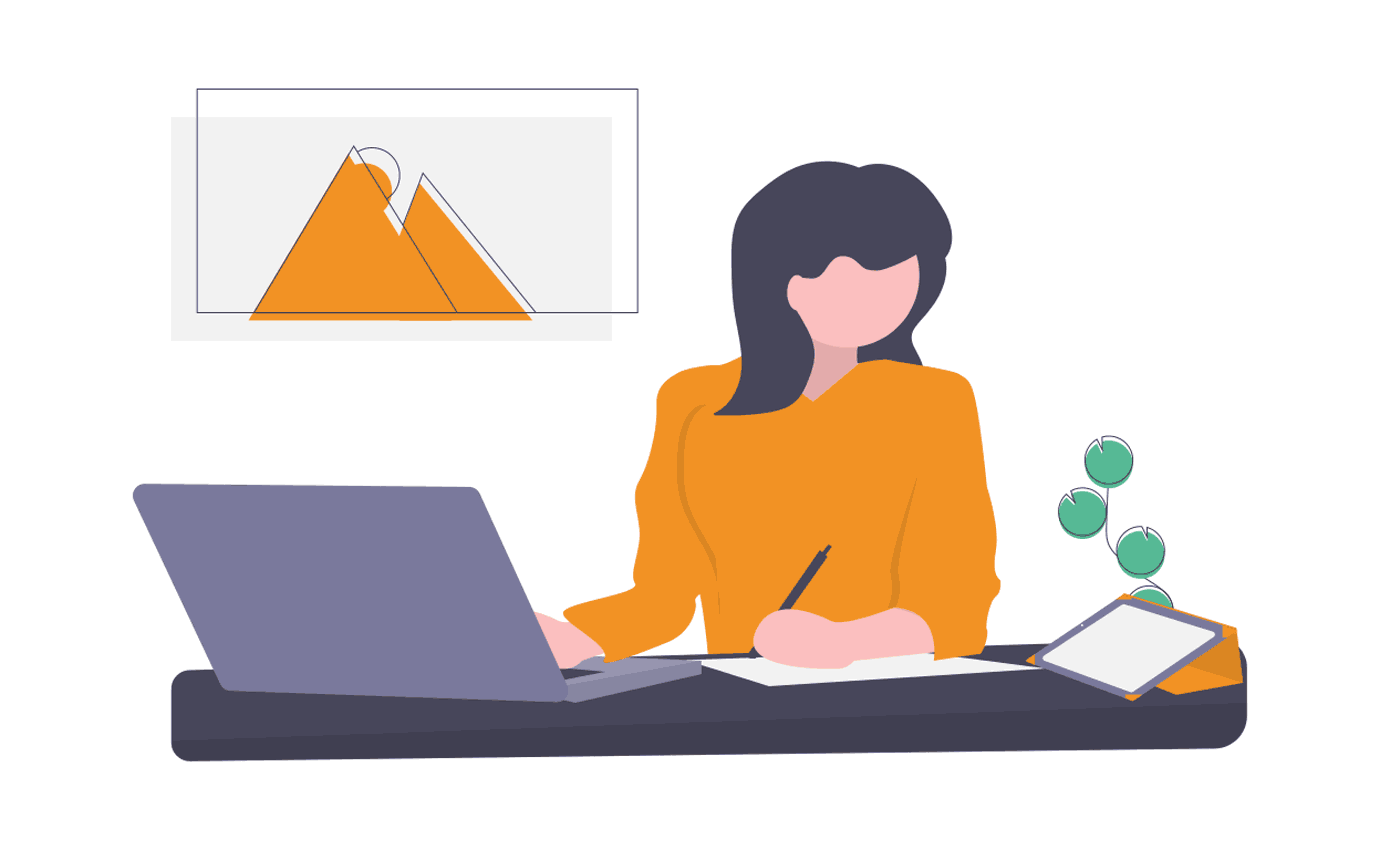 Simple 3 Step Process
We believe in keeping things simple, It's just easier that way! Our three-step process helps reduce overwhelm and get you results faster.
What Our Client's Say
We offer the highest levels of service so we get comments like these from our happy clients..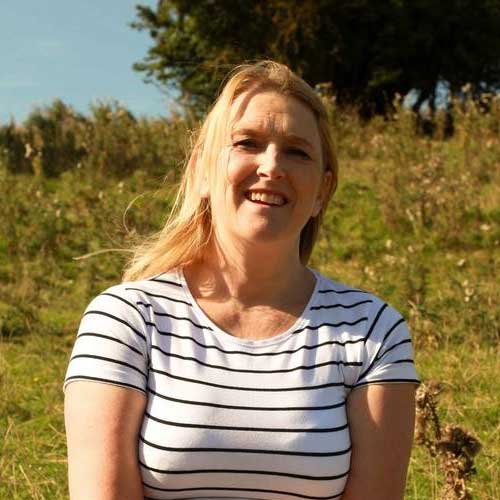 "I'm so happy I chose Auslink to assist with my 187 visa application. I received great advice and very structured and professional preparation of my documents package. My agent kept me informed throughout the whole process and quickly responded to all my inquiries."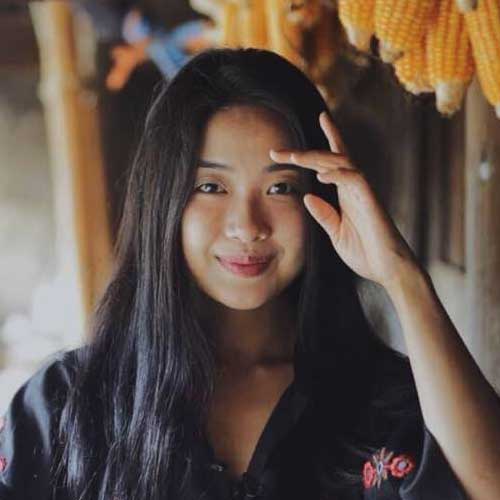 "Absolutely fantastic service. I just got my permanent residence visa approved. The application was so well organized by Auslink. We did not have any issues at all. Whenever I had a question, they always gave a quick response. Thank you Auslink!"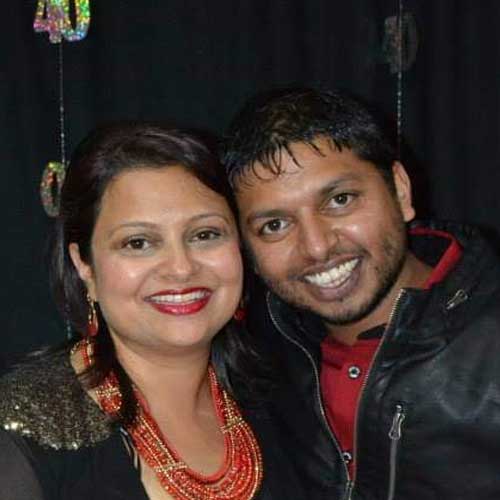 "Thanks to the team led by Mick for everything you did for my family. Your knowledge, expertise, diligence and responsiveness to our needs made all the difference. I have no idea how we would have done it without you and your amazing team."